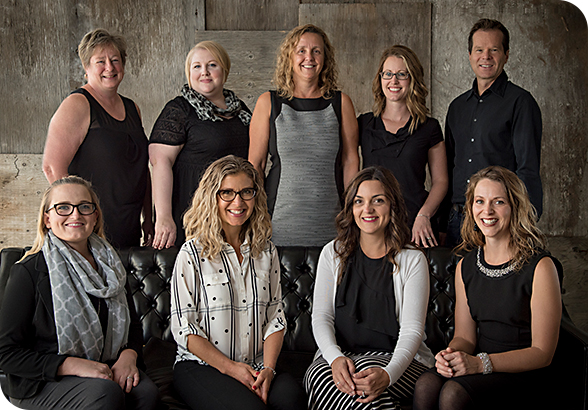 The Synergy Counselling team started with a vision for high quality counselling services in Kamloops and outlying areas. Celeste Schell and Viviane Wingerak have shared this dream and passion, joining forces in 2010. They have since been proud to welcome therapists Nadine Mathews, Sean Monaghan, Jocelyn Campbell, Jillien Humphrey, Isabelle Martin and Leilah Stella. Their experience, expertise and ethical standards complete the Synergy team.
Our therapists are trained in Cognitive Behaviour Therapy (CBT), EMDR, Play and Expressive Therapies, Interpersonal Psychotherapy, Narrative Therapy, Satir Systemic Family Therapy, Addictions Counselling, Motivational Interviewing, Solution-Focused, Person-Centered Approaches and Collaborative Separation/Divorce Coaching. We can help you reach your goals!
Our Valuable Team Members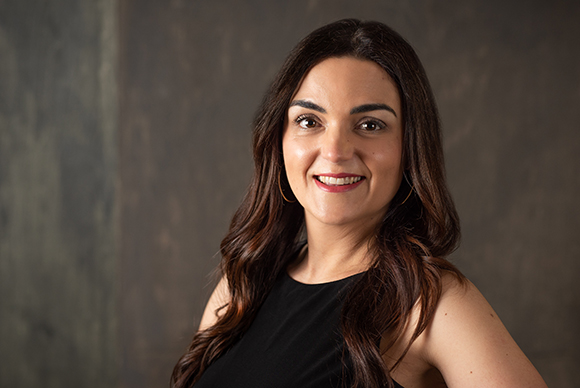 Viviane has a Masters Degree in Counselling Psychology and has been involved in the counselling field since 2000. She works with both children and adults.
Celeste has been working in the field since 2000, starting with Child and Youth Mental Health Services. In her time there she performed intake duties, urgent response, suicide risk assessments, mental health assessments, treatment planning and therapy with many young people in Kamloops.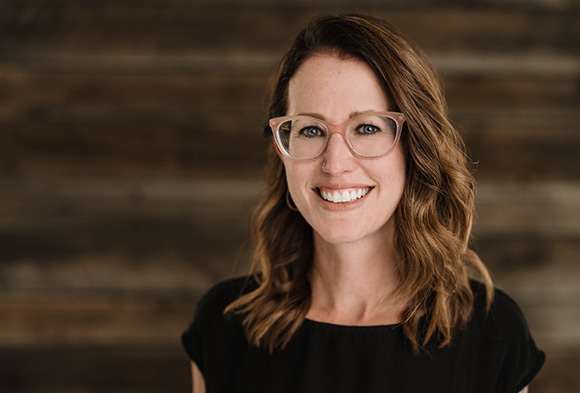 Nadine is a registered social worker (#08802) with a masters degree in social work and post graduate certificates in holistic expressive play therapy, and Aboriginal Family Systems.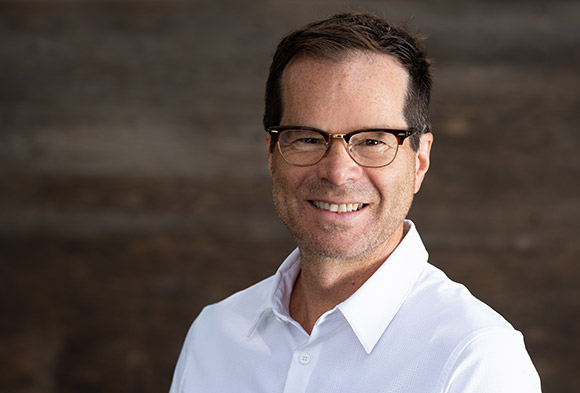 Sean is a BC Registered Clinical Counsellor (#5304) with training in several counselling approaches. Sean specializes in youth, family, and individual counselling with over 10 years experience as a counsellor in Kamloops.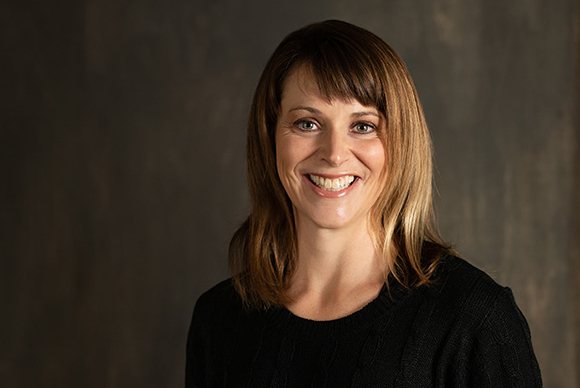 I am a Registered Social Worker (#09850) with the BC College of Social Workers and have been practicing as a therapist and social worker in a number of different settings since 2001.
Isabelle has a Master's Degree in Counselling Psychology and has been a Canadian Certified Counsellor (#8770) since 2004. Isabelle is passionate about creating hope and empowering change in client's lives.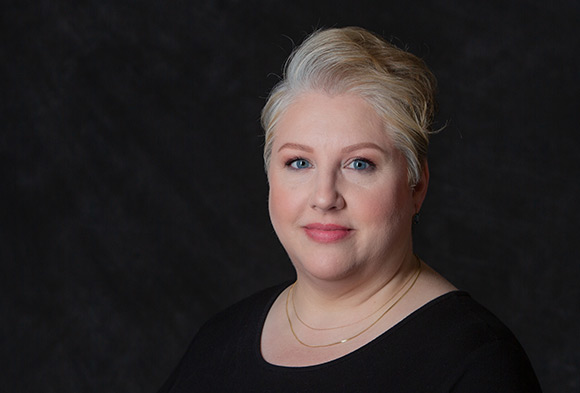 Leilah is a Registered Clinical Counsellor (#12055) with a Masters Degree in Counselling Psychology. She has been working with children, youth, adults, couples and families for twenty years.
Charlene is the first person you will meet when coming through the front door and is able to answer any questions you might have.